Lake Elsinore, CA
Roberts Racing will head from the desert to the track when their short course team debuts at the opening round of the Lucas Oil Off Road Racing Series at Lake Elsinore Motorsports Park in Lake Elsinore, California this Friday & Saturday Night. Mike Dondel will be commencing his rookie year in Pro2 driving the Roberts Racing Racer Engineering Pro-2 truck.
Dondel will be joined by CJ Greaves who will be racing the Roberts Racing Racer Engineering Pro Buggy.
"I am super excited to be a part of the Roberts Racing team at Lake Elsinore," says Greaves, "I have spent some test time in the car over the last few weeks and feel very comfortable behind the wheel. The car is an easy top 5 contender."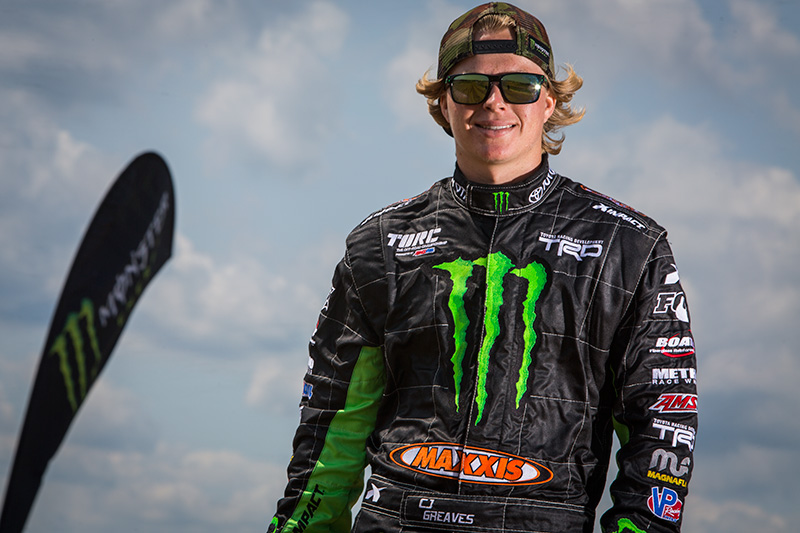 Greaves assessment carries some weight. He began his career driving open wheeled buggies at the age of 14. An instant success, he won the championship his rookie season and backed it up with another title the following year making him the youngest driver to win a Traxxas TORC series short-course championship. Dakota Meyer is slated to take over the reins of the Pro Buggy at the Phoenix rounds in April.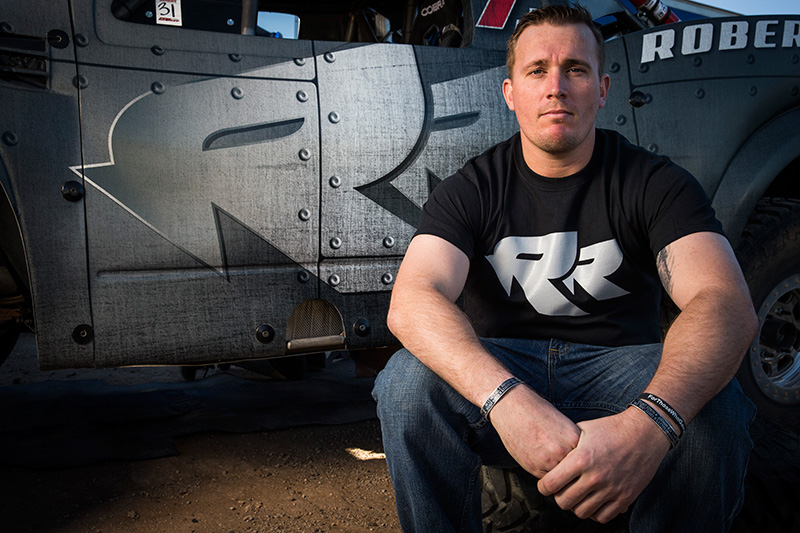 Meyer is a Medal of Honor recipient who shares his passion for competition with the Roberts Racing team. Dale Dondel will also compete for the Roberts Racing team as soon as his state of the art Racer Engineering Pro-4 is completed.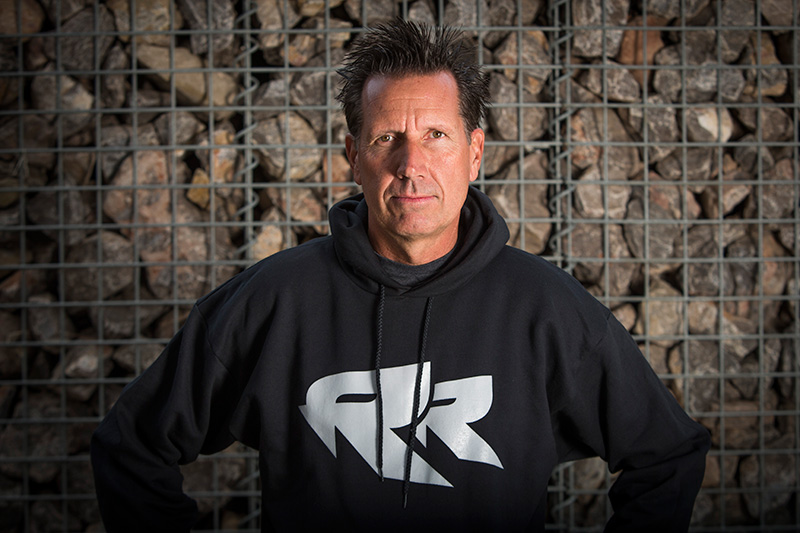 Don't sit around this weekend, get down to the track to catch all the action!
LUCAS OIL OFF ROAD TICKET & EVENT INFO
http://www.lucasoiloffroad.com
Photography By: Bink Designs