Parker, AZ
Roberts Racing has used the limited time available since the final Best In The Desert race of 2014, the Henderson 250 and the season opening Parker 425, to fine tune their already solid program. With only days left before one of the toughest races in the Best In The Desert racing series, the team is now stronger than ever and filled with enthusiasm for 2015. The Racer Engineering cars of Andy Lambert and Jared Roberts are fully prepped for Parker as is Dale Dondel's incredibly fast Trick Truck.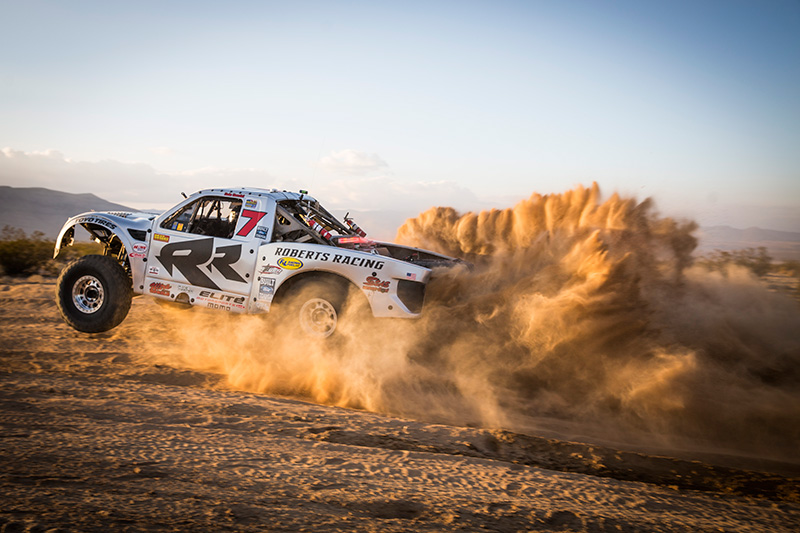 Dale made a huge impression last season when he qualified fastest at all but one Best In The Desert series race. Dale was running in the lead at the Henderson 250 until a huge rock hidden over a rise damaged his drive shaft. Despite having to stop and change it, he finished just off the podium in 4th place, 5th overall. Jared Roberts had mechanical problems that dropped him out but Andy Lambert drove a solid race to take the win. Overall, the team had good results.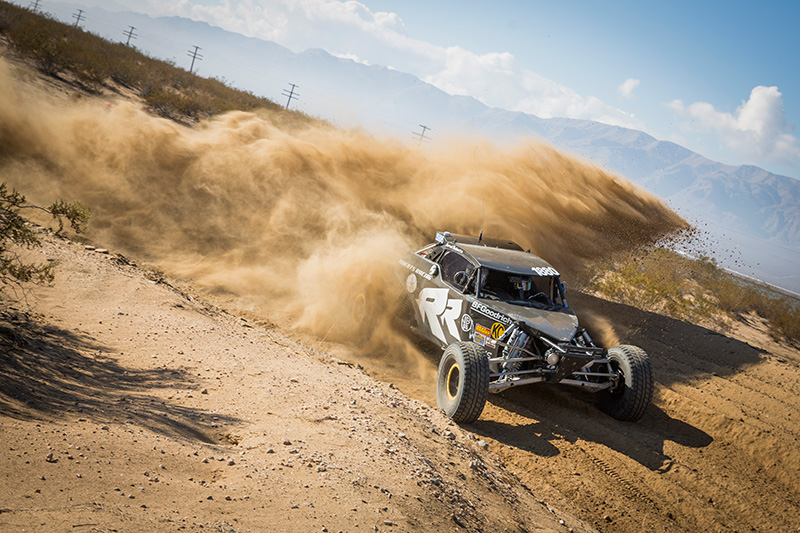 New changes for 2015 include a tow rig and trailer combination that is downright impressive and several innovative improvements to their chase trucks to better facilitate their pit stops.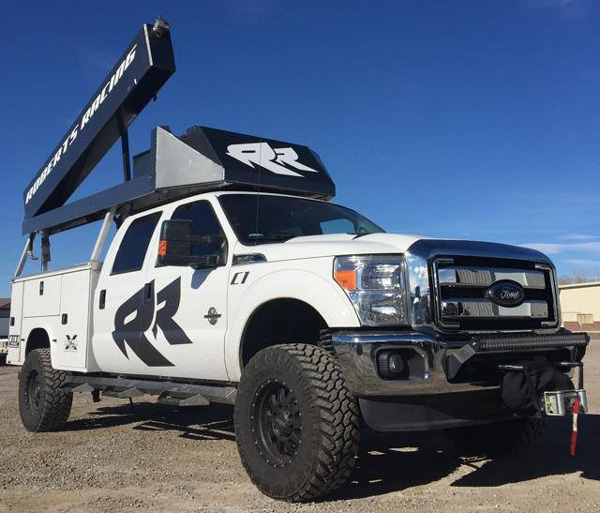 The Parker 425 held February 6-8 in Parker, Arizona starts the Best in the Desert racing series off with a huge challenge for racers. The Parker course has a bit of everything; miles of deep sand, dry river beds, rocky outcrops, silt and even some mud depending on the weather. Since everyone starts with a clean slate, the race winner will also emerge as the points leader. With so much on the line, Roberts Racing will be putting forth their best efforts.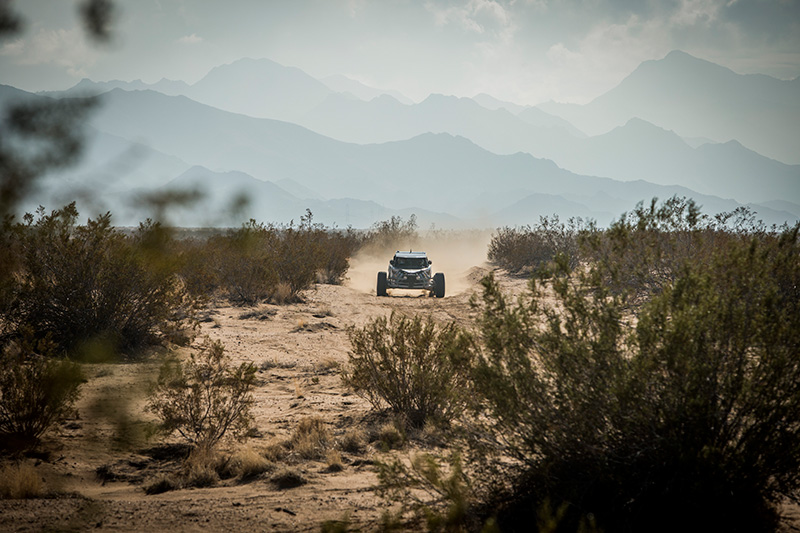 Speed is critical to winning but it's only one element in accomplishing a successful race. One of the greatest strengths of Roberts Racing is the depth of knowledge and diverse talents found on the team. Every team has a plan for race day but no other type of racing has as many variables as desert racing. Even the best plans can go sideways in a hurry. It's a huge asset to have a co-driver who can think on his feet and make decisions under pressure. Jared Roberts will have just the man to assist him in Parker. Medal of Honor recipient Dakota Meyer will be riding with Jared. "I've been in the car for testing but this will be my first race," said Meyer, "I'm excited to be a part of such a great team. I'm honored that they asked me to come out and race; they are a great group of guys."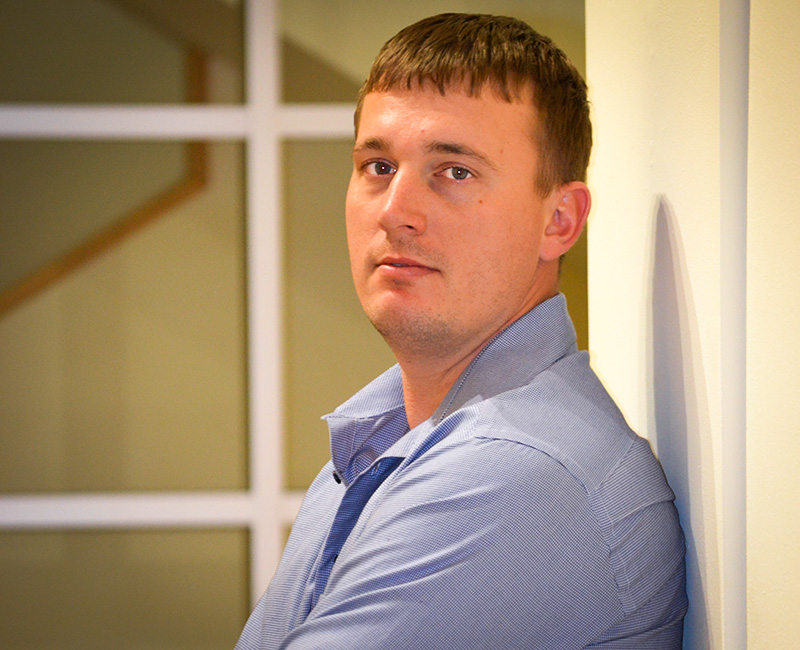 Roberts Racing thrives on the opportunity to test themselves under extreme conditions. When the green flag drops in Parker, they will have a chance to do just that.
Photography By: Bink Designs